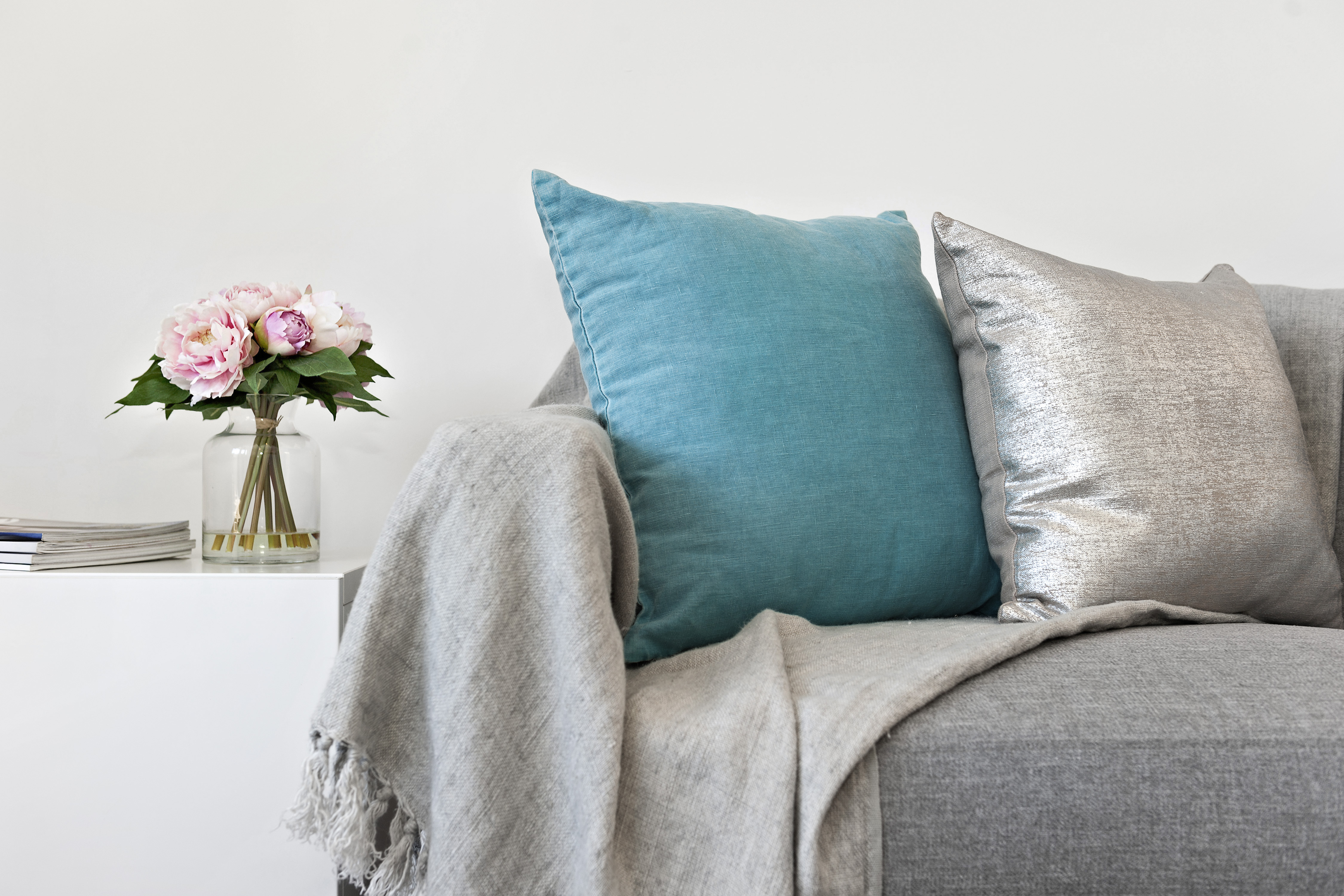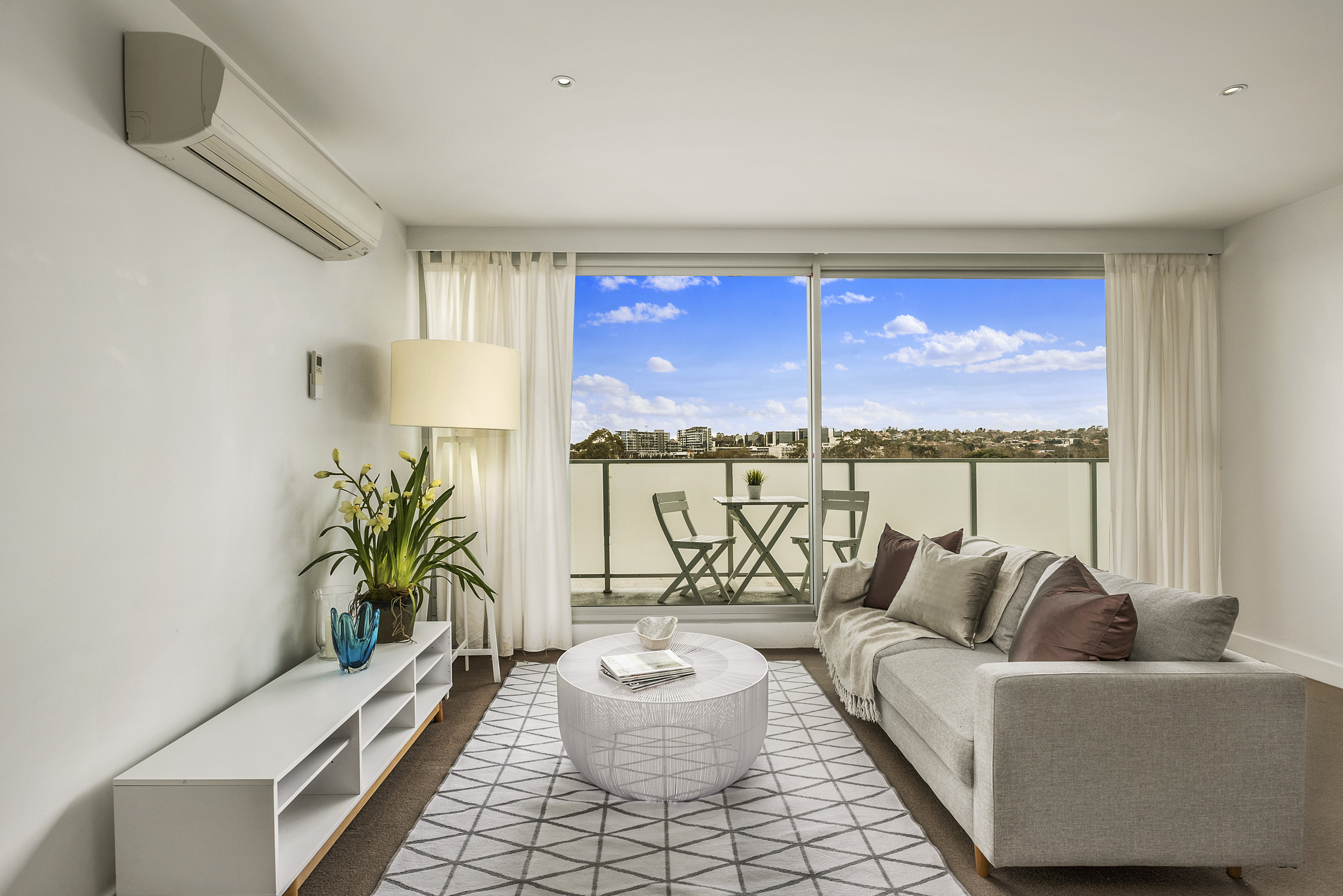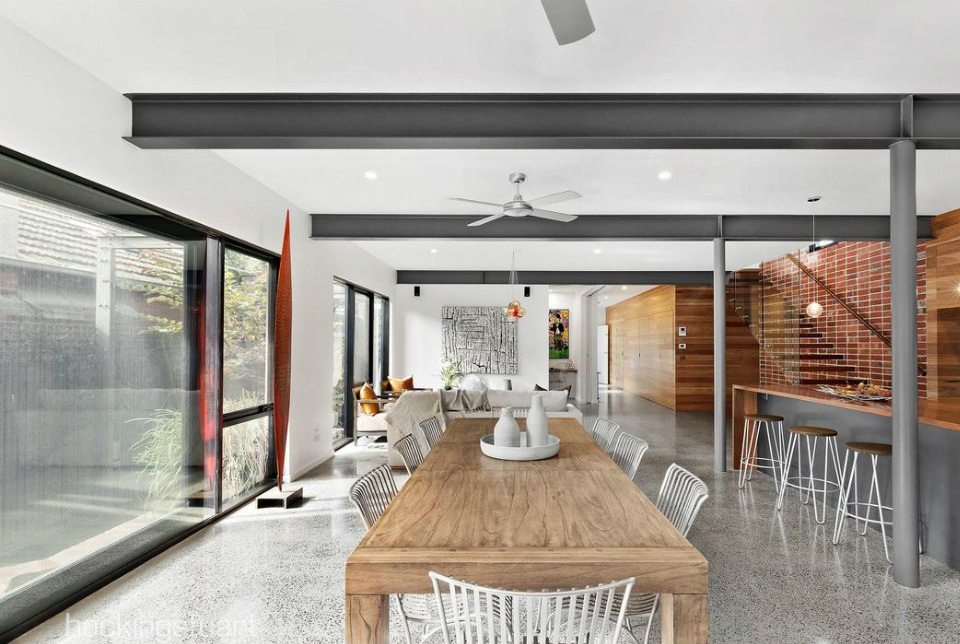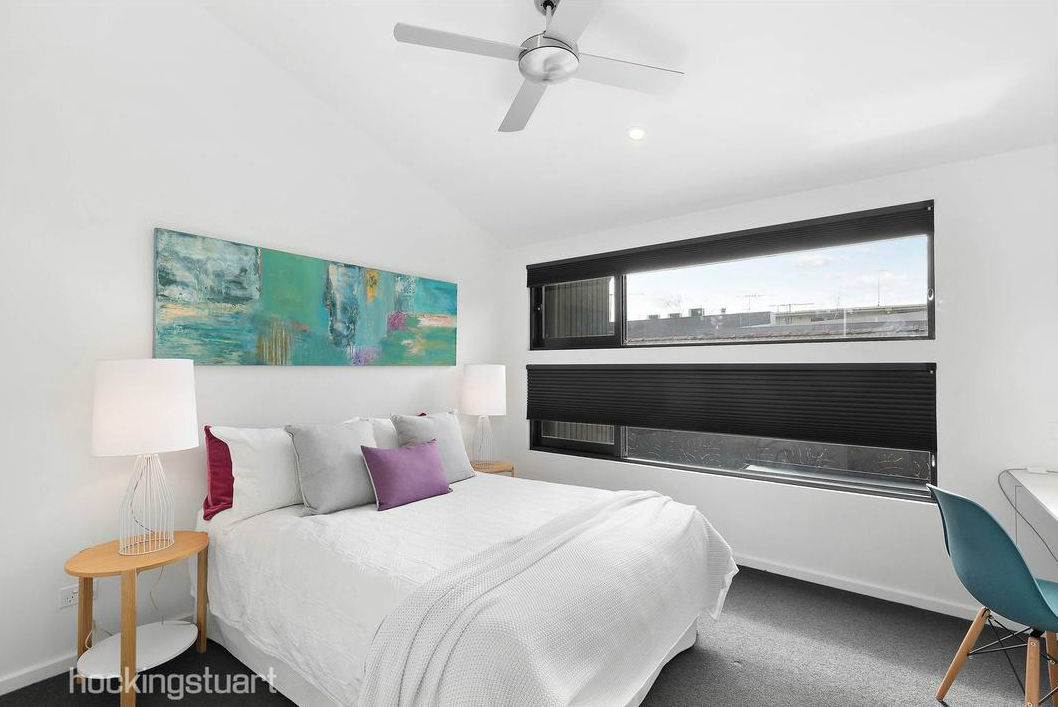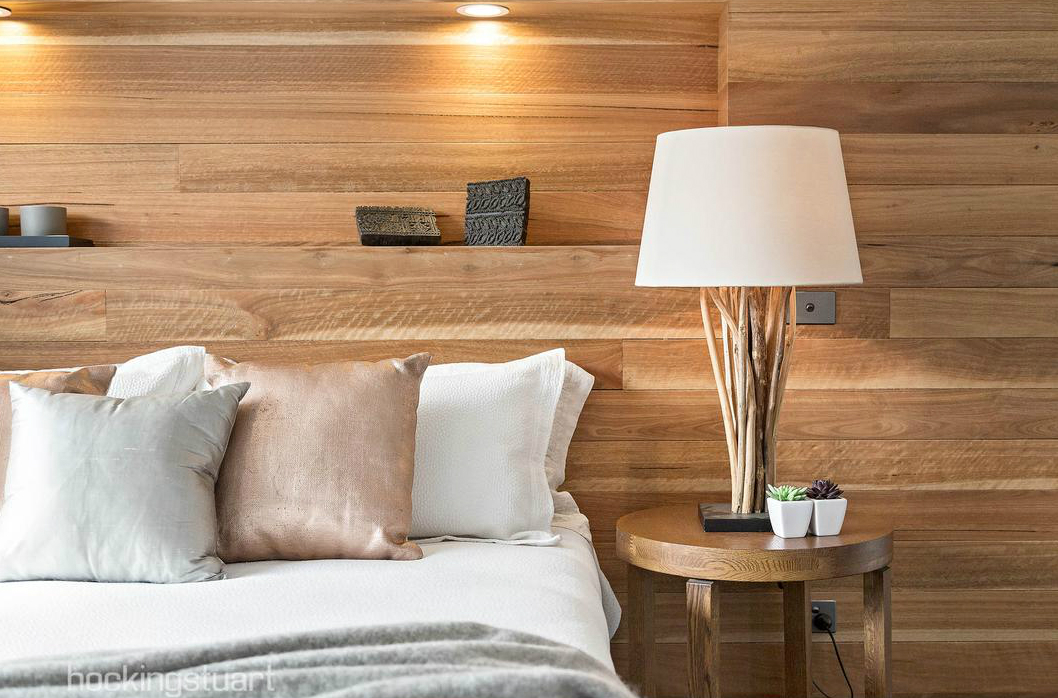 Your partner in design
Our team has assisted the inner eastern and bayside property markets for over a decade. Our clients range from premiere Melbourne properties to studio/bedsit apartments. The number one priority is making sure your property looks the best it can for your next buyer inspections.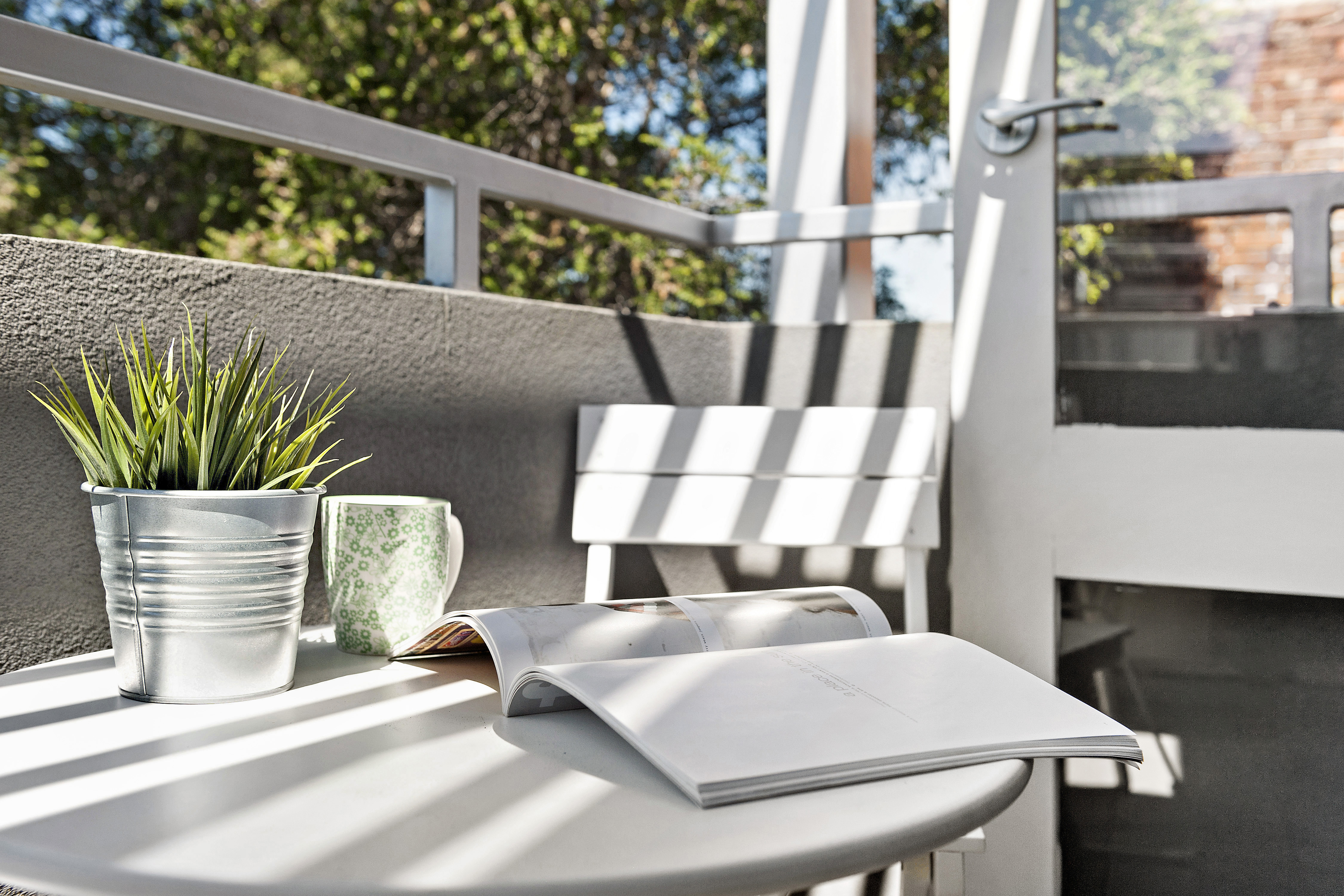 Book a complimentary consultation
Leave your name, address, telephone number and email  in the message box below
or feel free to call us directly.